Randy Guerrieri
June 28, 2004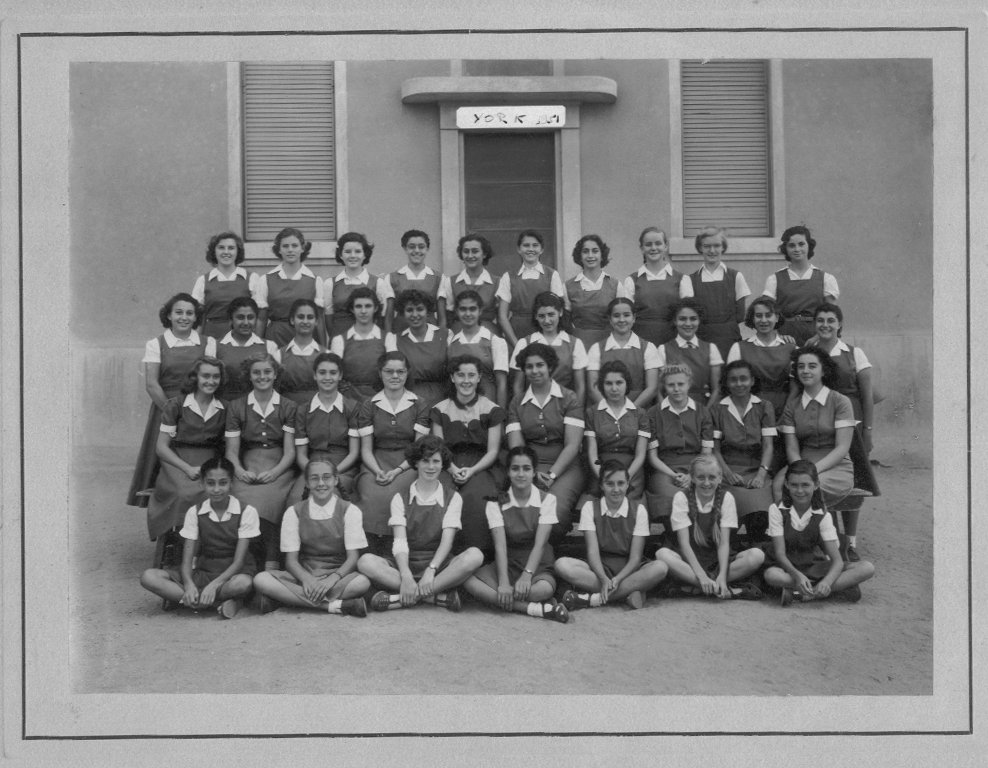 ---
Randy Guerrieri
June 28, 2004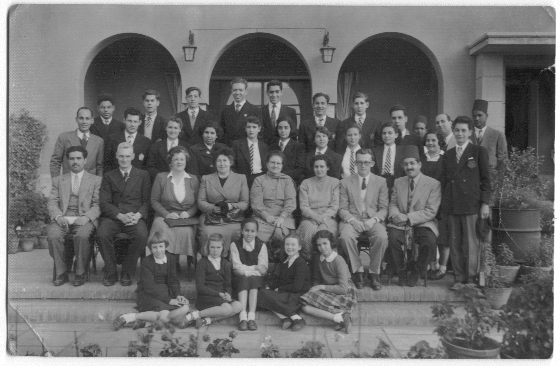 ---
Pete Rogers
May 22, 2009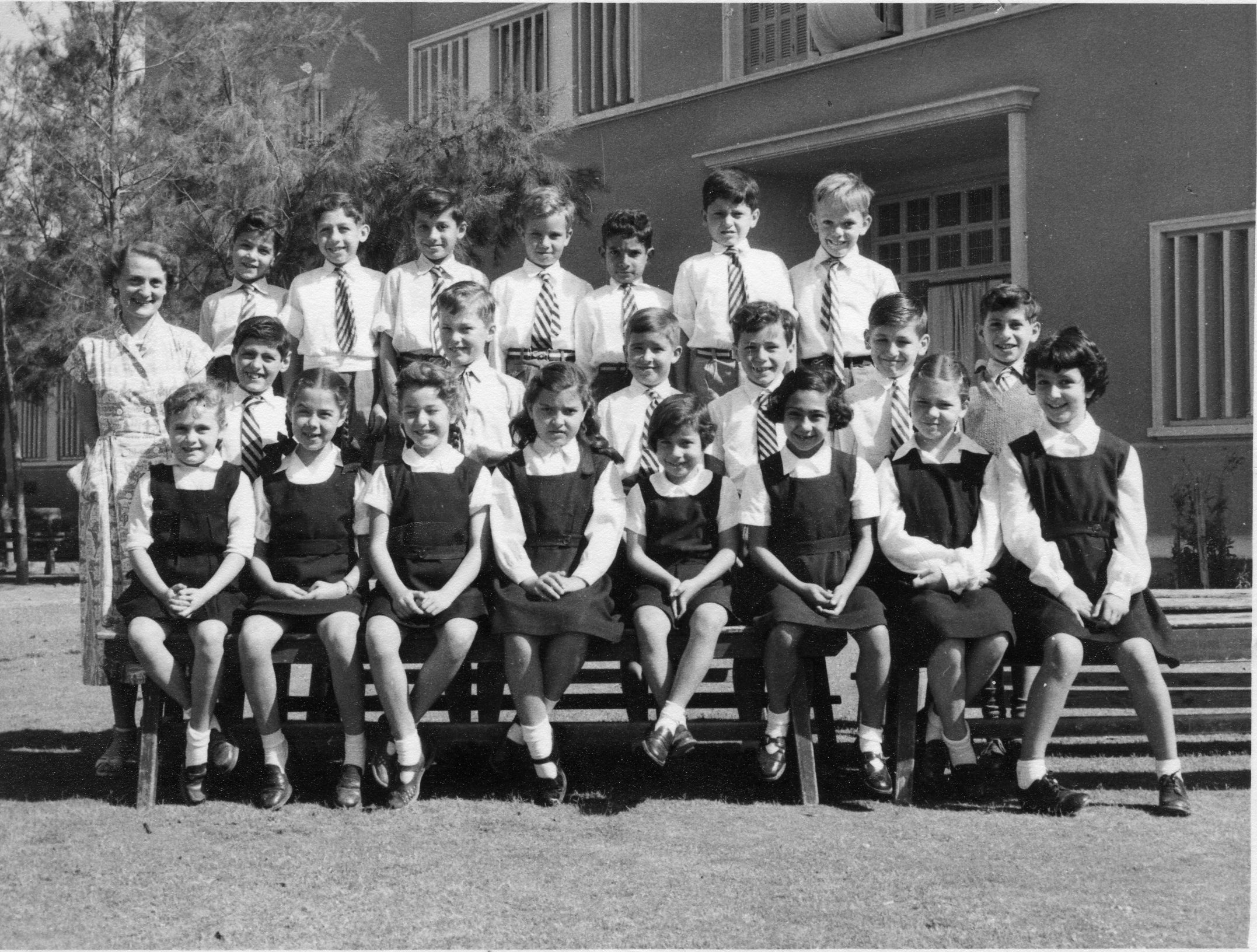 Top row, left to right: Roy, John-Pierre, Farouk, Fouad, Hamam, Aitken, John

Middle row, left to right: Ronny, Nillis, Colin, George, Pete, Galal

Front row, left to right: Lilla, Gillian, Eva, Kathleen, Samia, Aida, Lorina, Mohga

---
Pete Rogers
May 22, 2009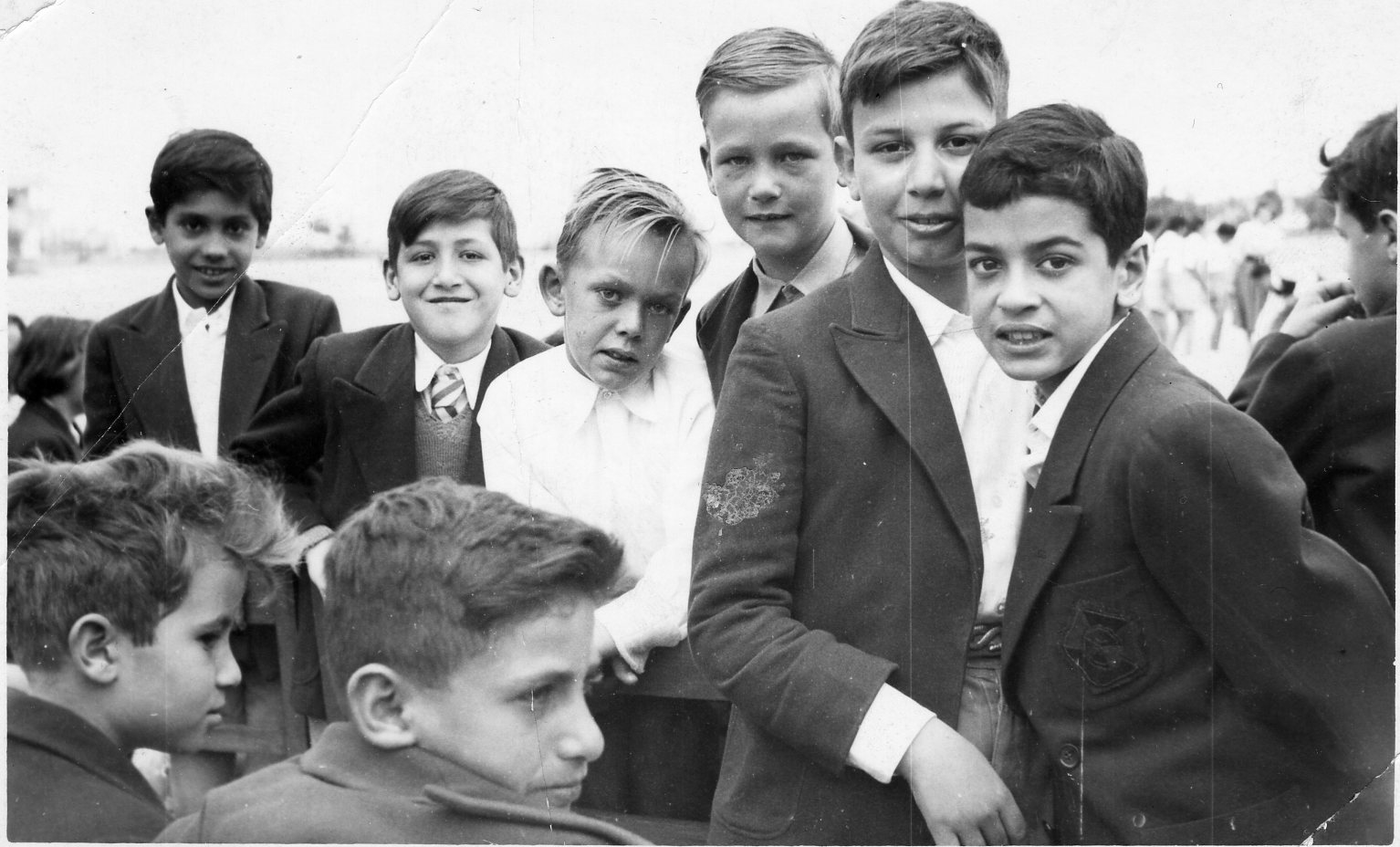 Standing from left to right: Farouk, Pete, Asus, John, Milliae, John

Seated, left to righ : Fouad & Galal
---
Unknown
May 21, 2009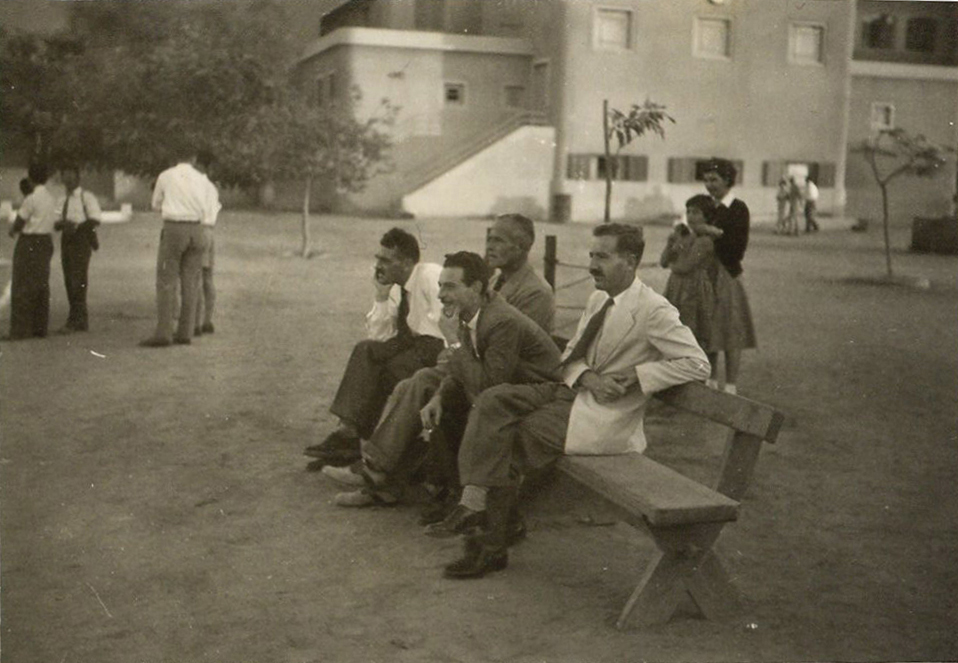 Mr. R.H.P.Holt, Mr. G.F.Beard, Mr. S.L.Woolf, Mr. M.H.Fairbank

Staff
---
Eileen Mills
May 11, 2008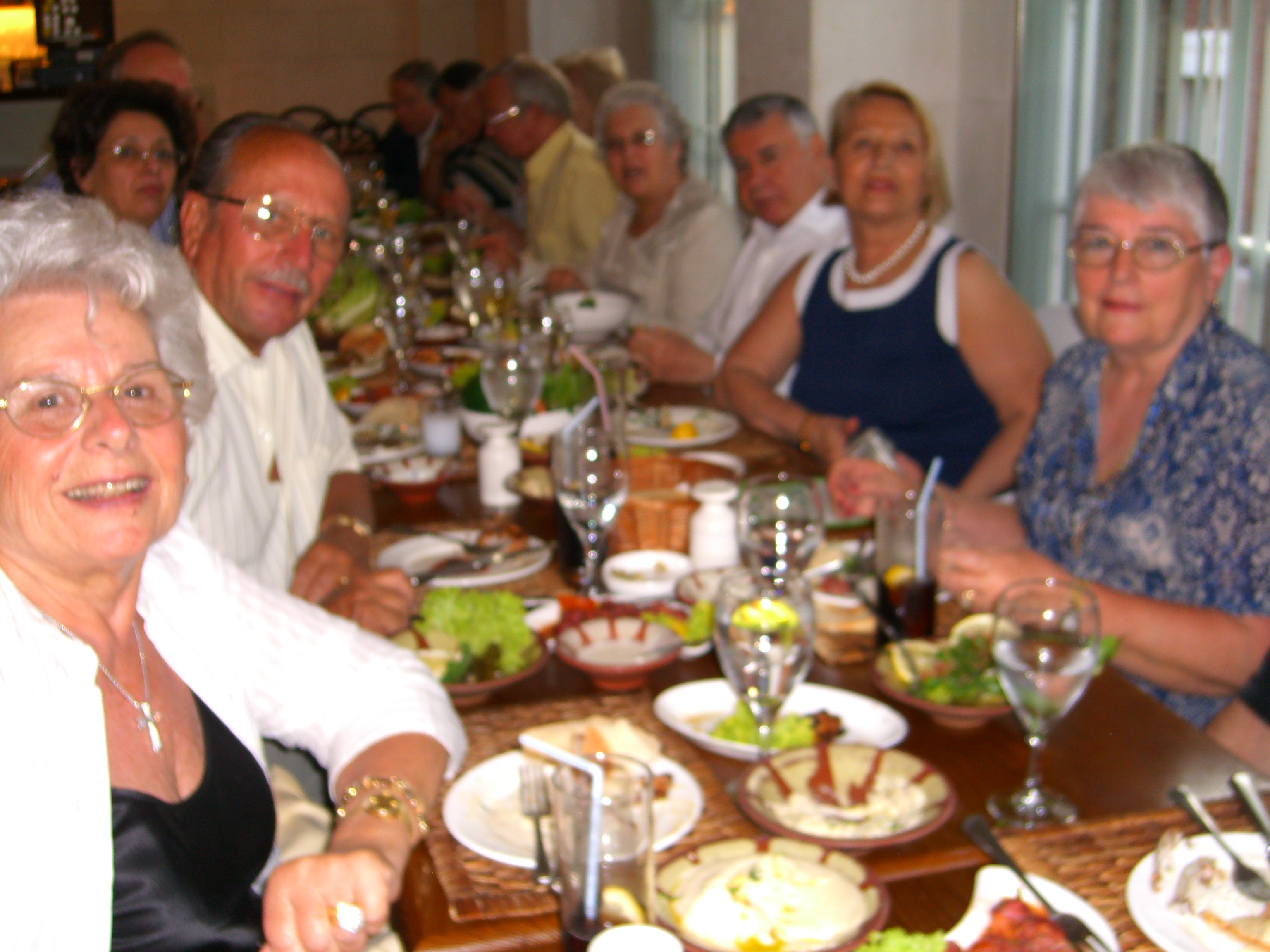 Randa, a Lebanese restaurant in Kensington

Dinner
---
Anthony Kendall
March 17, 2007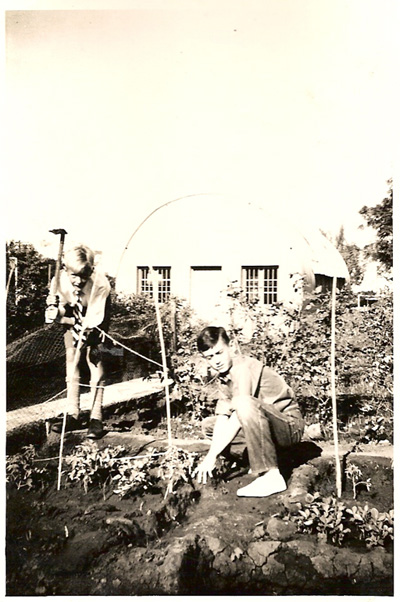 1955 School Gardens
---
10 year Overview
by Mohamed (Mado) Zaki
April 21, 2007
Yes, it has been 10 years since Sawsan Nosseir (Chahine) and I got the idea of gathering the clan of ESC OBOGs who lived in North America. We knew there were a large number of you out there, both in the U.S. & in Canada, and while some of you enjoyed mini-reunions or get-togethers within your respective regions or communities (Sawsan with her OG friends in the New York area, I with my OB friends in the L.A./California area), we felt there was need for larger-scale reunions that would bring all of us together for a few days in one place. During these past 10 years we successfully organized 3 reunions ... and I'm pretty sure we would have had more were it not for the damper effect of 9/11/2001.

Our very first reunion was in Connecticut in August 1997; our 2nd was in Washington DC in October 1999, and the 3rd and most recent one was at Cape Cod in September 2005. All 3 reunions were well attended, mostly by graduates who left school in the late 40's through the mid-50's before it was nationalized, but I am glad to see increased interest & participation from graduates of more recent years. Our last reunion included an innovative feature : we allowed OBOGs from other English Schools in Egypt (eg. Victoria College, English Mission College, St. George, English Girls College, etc.) to attend our reunion provided they were invited by an ESC OBOG. After all, we are all cut from similar cloth!

I can recall how in the early days, with no website to help us, we had to do everything via mail correspondence. Sawsan was the indefatigable dynamo in keeping the mailings going & prodding OBOGs to respond. Then we were blessed with Mohamed Hamza and this website ! I cannot say enough thank you's for the amount of time and dedication Mohamed and his daughter Nadia have spent in establishing & maintaining this website ! Not only has it made the task of organizing reunions much easier, but today all you have to do is visit the website to realize how, scattered all over the world as we OBOGs are, our days at the ESC (or Nasr) have unified us ... and indeed what a proud & venerable group we are!

For my part, as a '49 graduate, it is time for me to pass the torch to younger generations of OBOGs who can volunteer their time & services to organizing future reunions for the North American Chapter. Sawsan also feels the same way about it and wishes to encourage others to take her place. Both of us would like to take this opportunity to thank all those who contributed to making past reunions a success, including Mike Topsakal, Ed Yaghdjian, Essam Badawi, and - of course - Mohamed Hamza. We eagerly look forward to seeing new young OBOG blood stepping up to the plate and organizing our forthcoming reunions.
No, this is not a goodbye ... this is simply an "au revoir" till we meet at the next reunion Insha'Allah.
---


Hael Mughrabi
February 21, 2006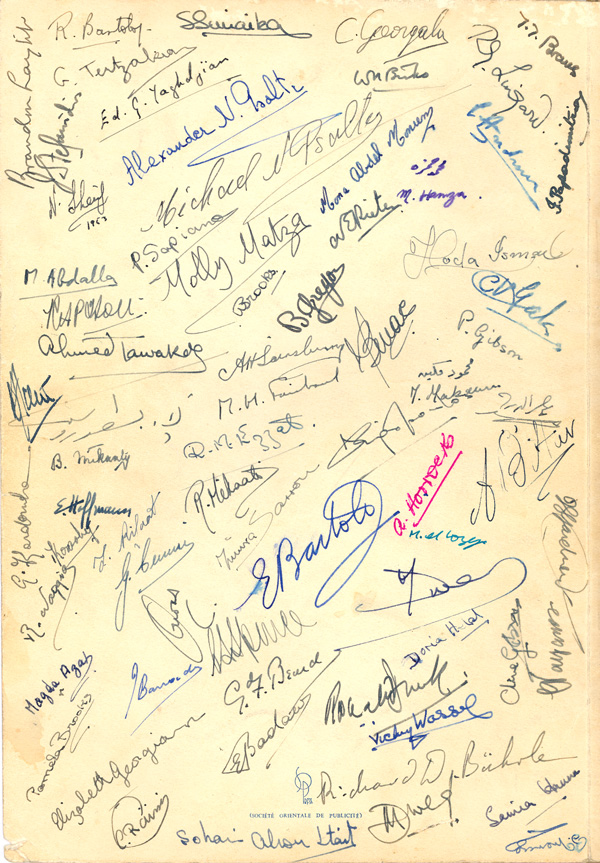 ESC 1953 Signatures
---
Joe Buhagiar
September 3, 2005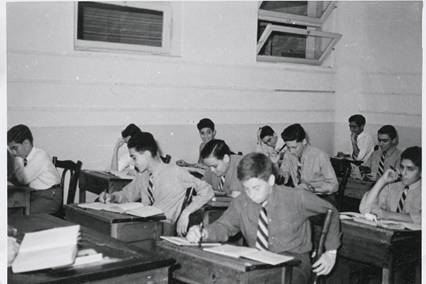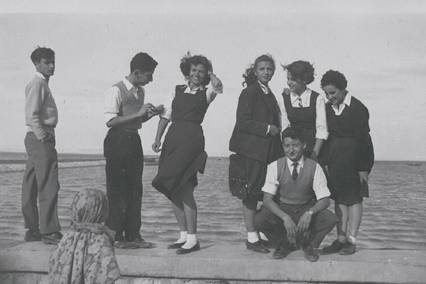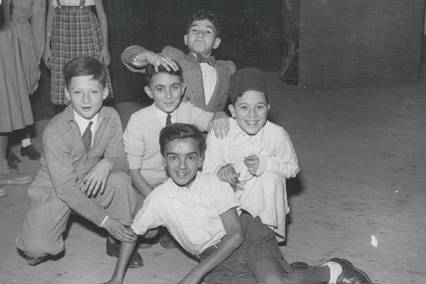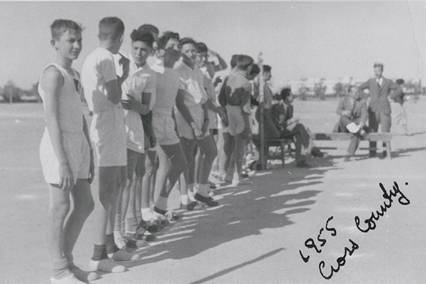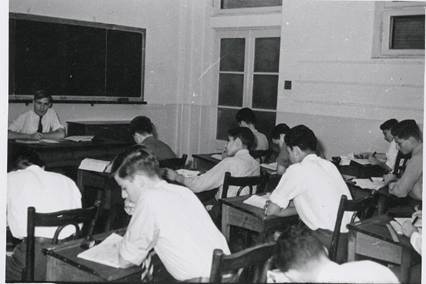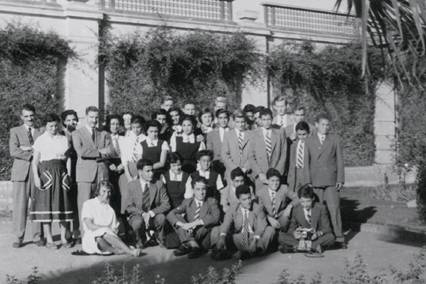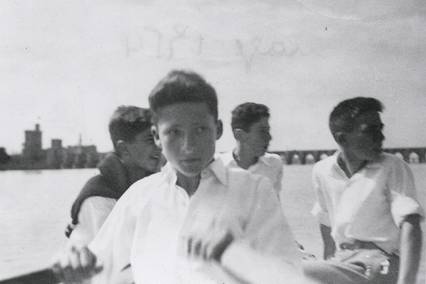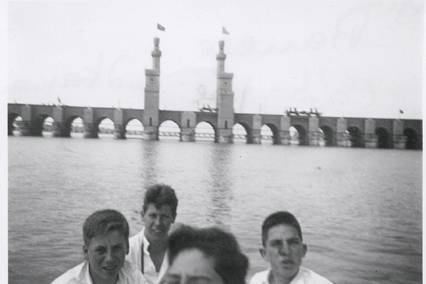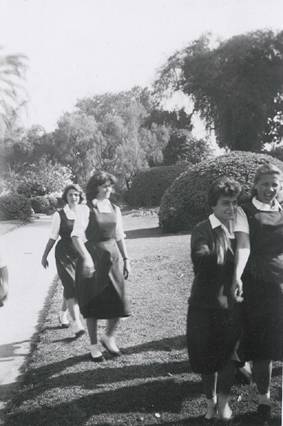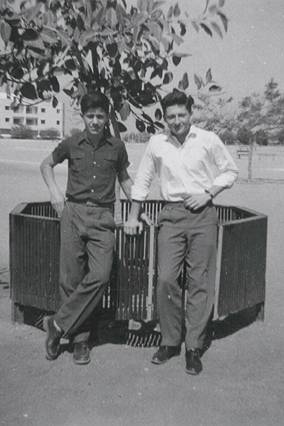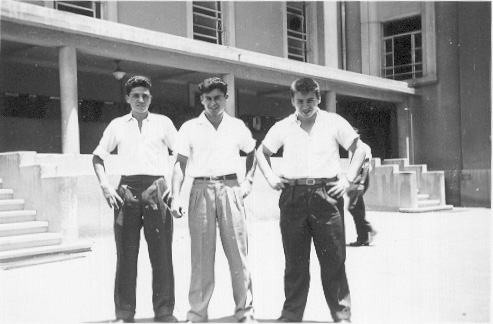 ---
Gengiz Nazim (Osmanoglu)
September 27, 2004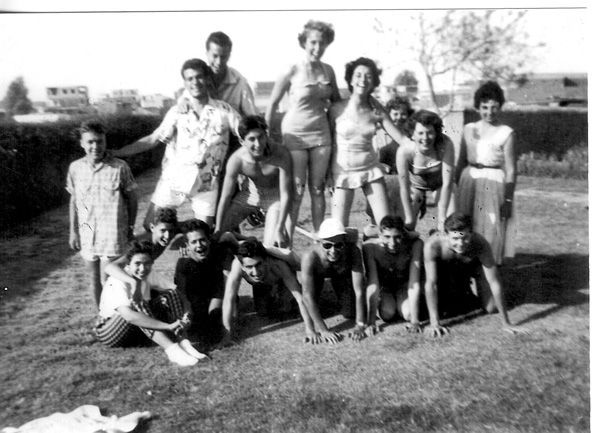 ---
Tousson Toppozada
January 24, 2003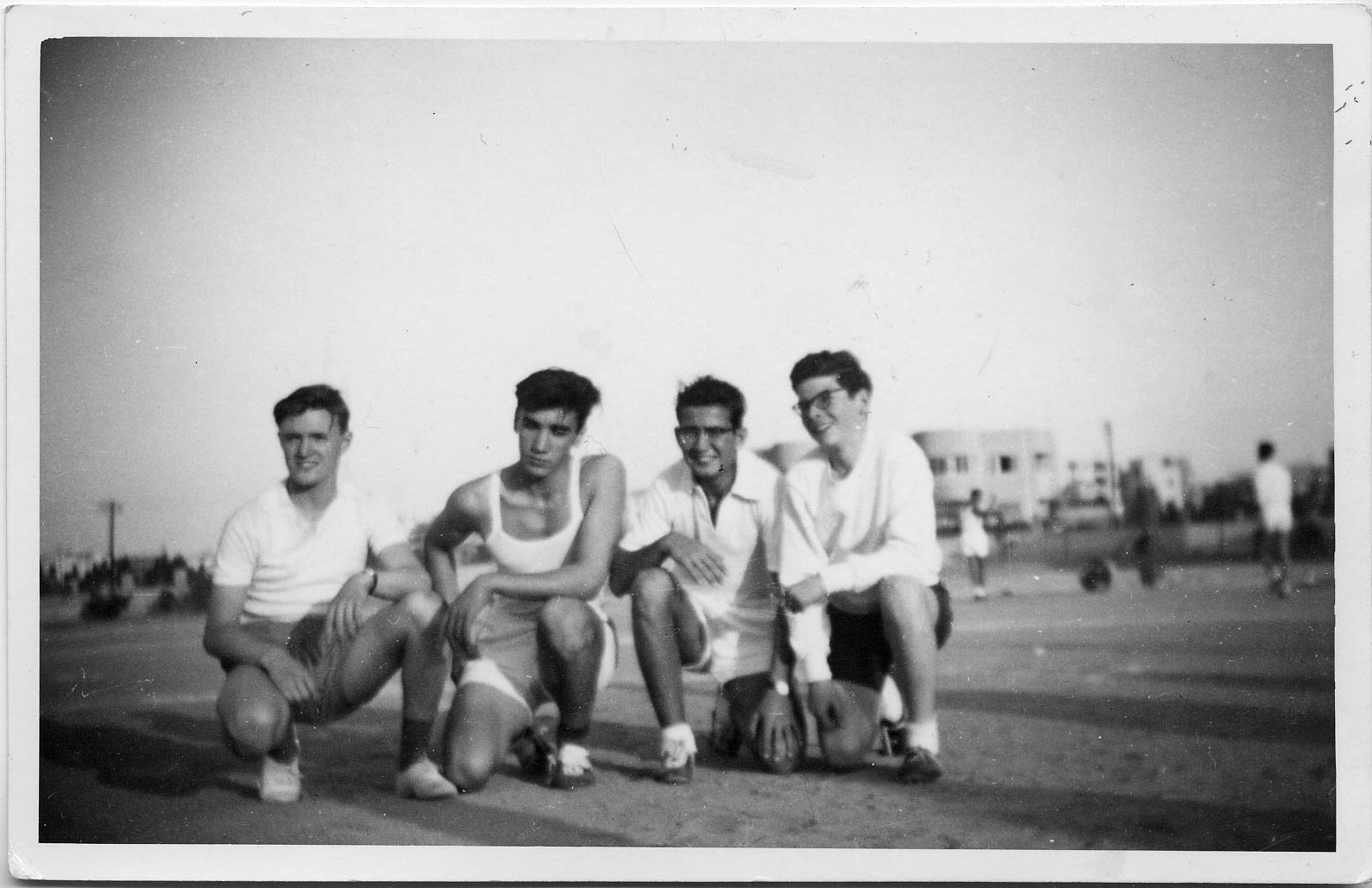 4x110 Relay Team
Royton Heath, Saad Mohaffel, Tousson Roushdy Toppozada, and James Gaynor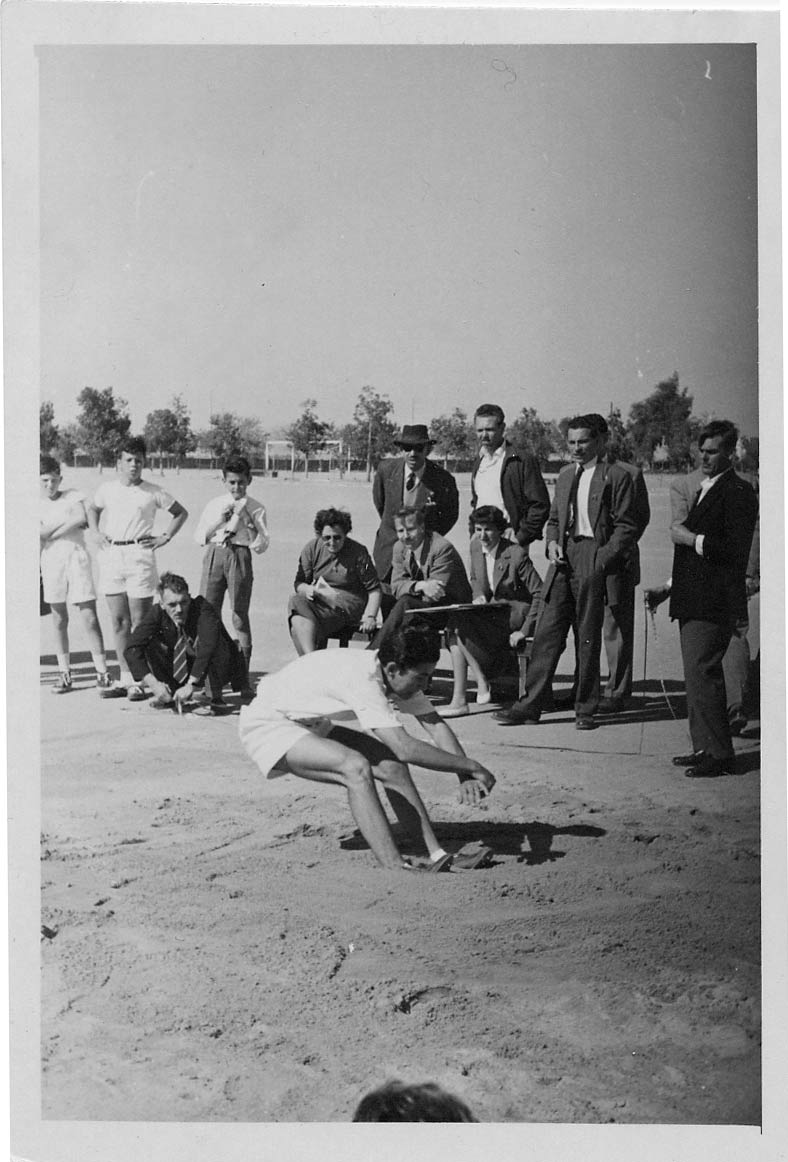 ---
Paul Karam
August 16, 2003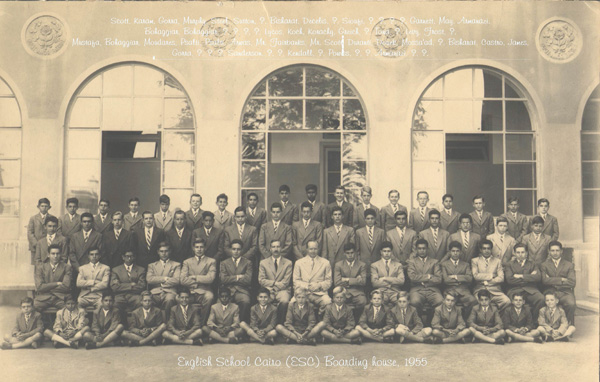 Boarding House 1955
---
(Left to right) Mohsen Rifaat, Sherif Alaily and Yetvart Yaghdjian
August 27, 2013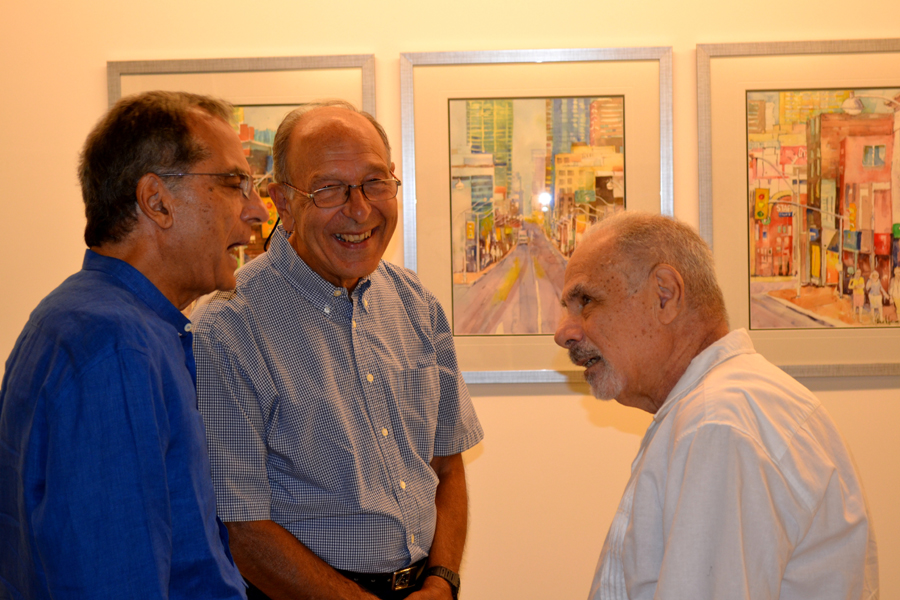 Exhibition in Toronto
---
Patricia Graham
November 23, 2014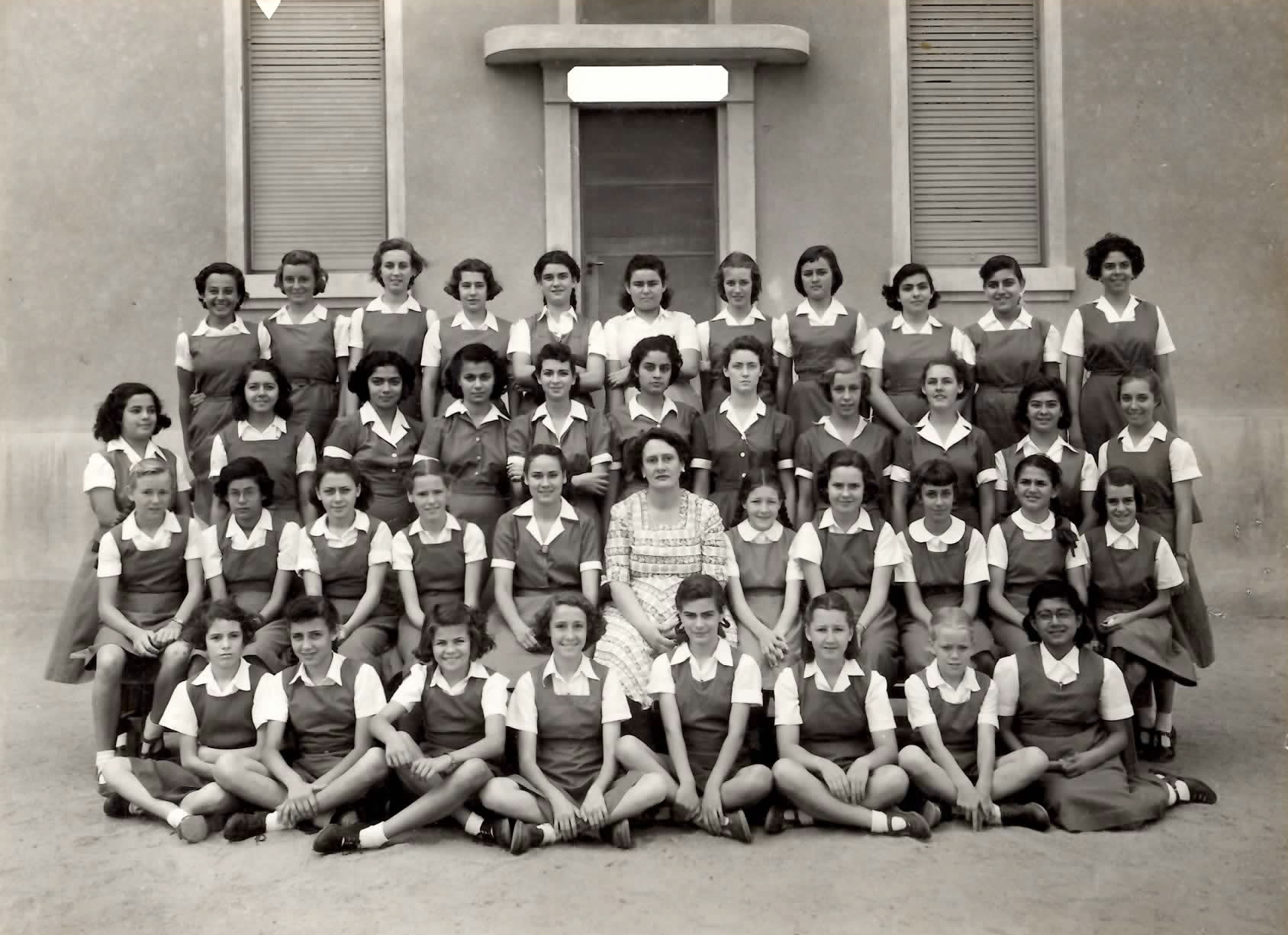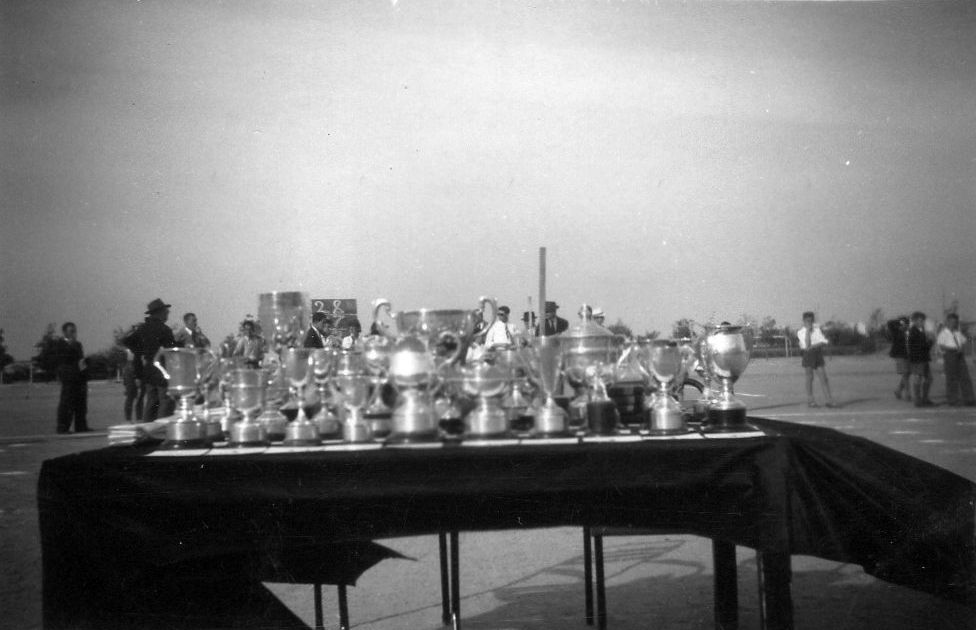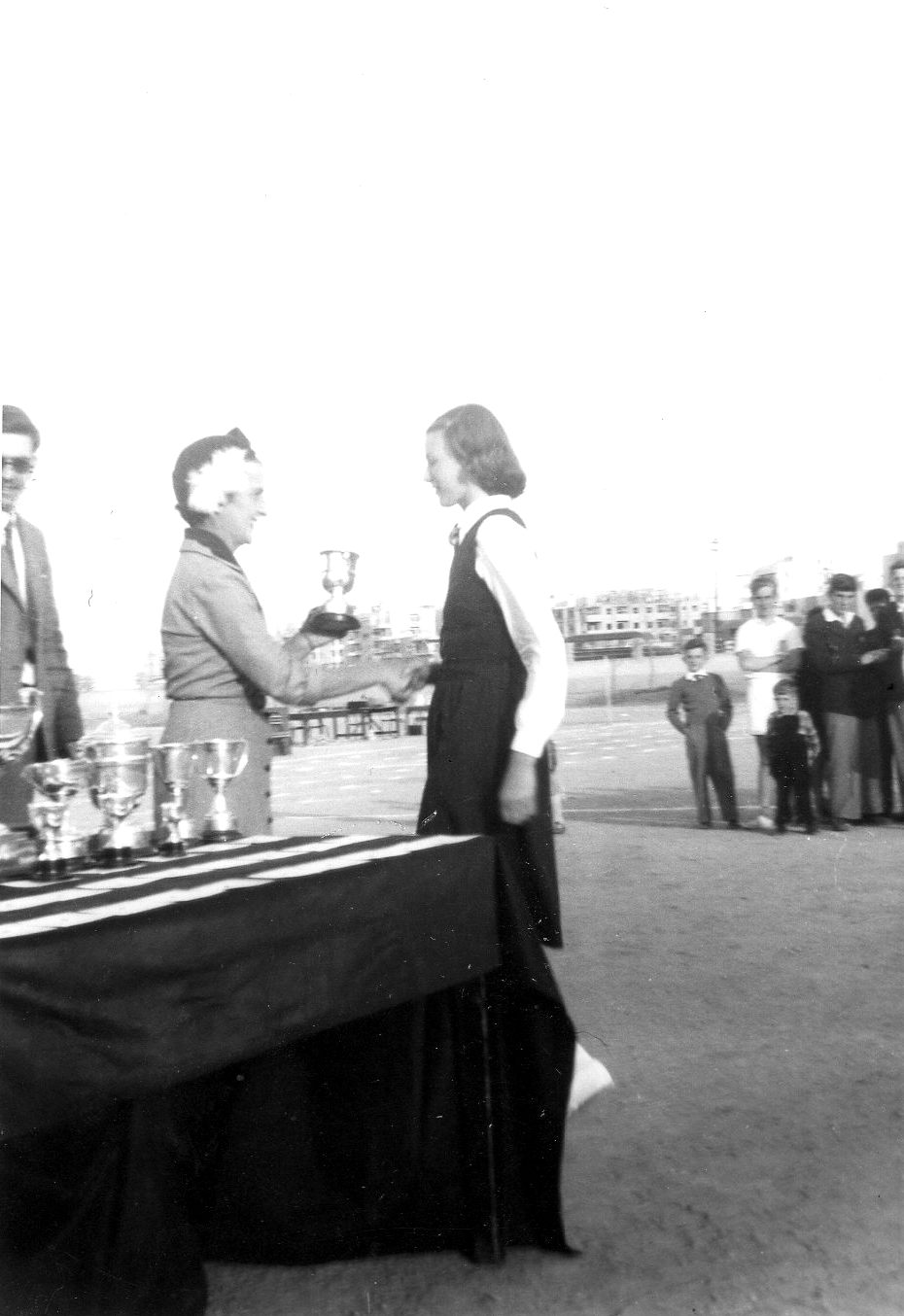 Patricia Graham receiving a sports cup for high jumping from Mrs. H.King the wife of the HBM consul